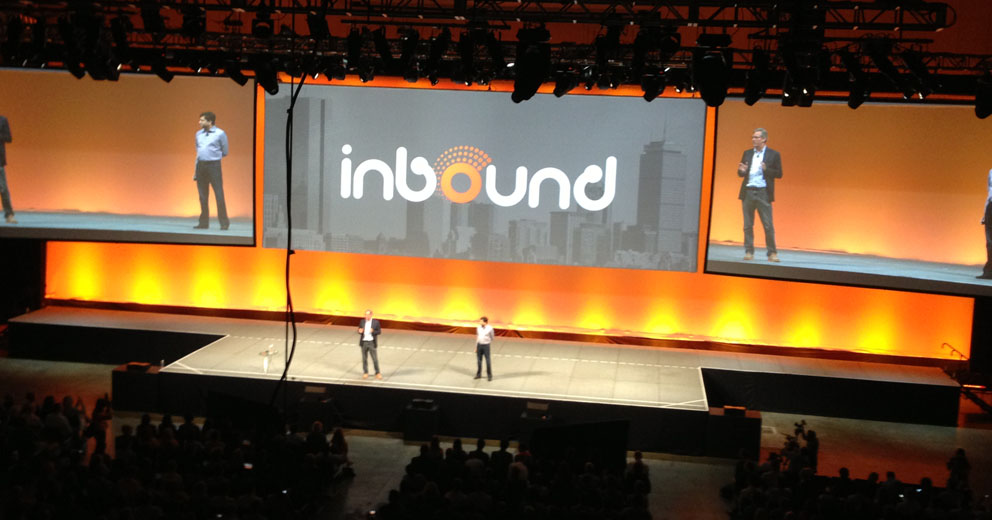 It's this time of the year again: from September 8 to September 11 the world's biggest Inbound marketing conference will take place in Boston, Hubspot's INBOUND 2015. Carsten Rossi, one of our managing partners, will attend and will inform you about the latest trends, opinions and ideas about the state of inbound marketing. Stay tuned, follow this live blog and and make sure that you also check out Carsten's twitter account.
Editor's note on September 9:
Hey everybody, I do have some bad news: I have totally underestimated the size of this event.
To fuel a real live blog we would have needed to come here with at least three editors.
So I will have to shut down this as a personal live service and can only recommend to follow me at Twitter at
https://twitter.com/CarstenRossiKR
or follow the #inbound15 hashtag there at
https://twitter.com/hashtag/INBOUND15?src=hash
.
I will also turn on the automated twitter feed for this live blog. (Nearly) every tweet I will write on Inbound15 will show up here automatically. And also all images re Inbound15 posted to instagram will be curated automatically.
Sorry for that, but as I am alone here I can't give you the appropriate overview a good live blog should provide!